MODERNIZING THE CALIFORNIA CHILD WELFARE SYSTEM TO PROTECT CHILDREN AND EMPOWER FIELD AGENTS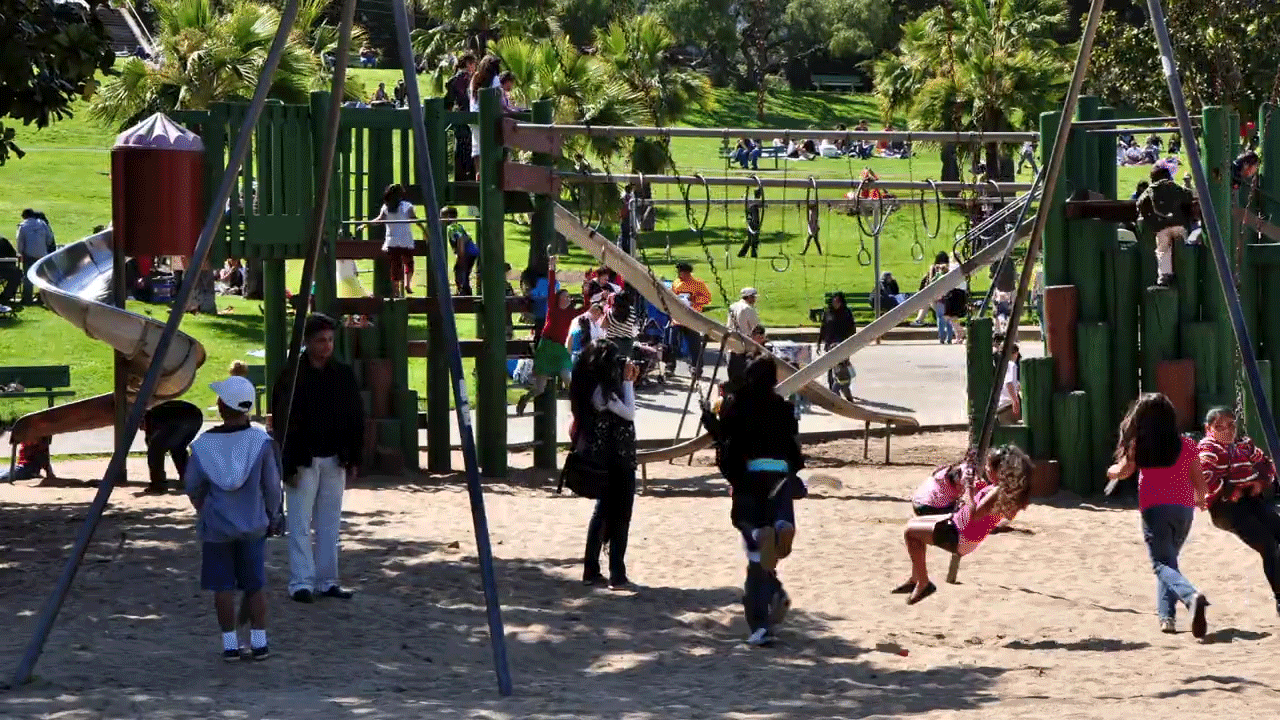 THE OPPORTUNITY
Re-think the State of California Child Welfare Service with one ultimate goal, keep children safe. Legacy systems, policy and process must shift to be user first, research and insight driven, lean and agile.
ROLE
Group Design Director
Program Architect
Account Lead
OUR APPROACH
Set a foundation grounded in human need to guide a multi-year technology platform transformation. Establish a roadmap and set out to design and deliver new tools and processes.
We began by creating a network of informing case workers across the state through Accenture and across North America Fjord studios.
A multi-day intensive workshop transformed research insights into an elaborate journey map and service blueprint.
Immersive story narratives and scenario roll-play grounded our system mapping with human need over system capability or constraint
With workshop output documented, we returned to co-creation of a solution with case workers and subject matter experts
Concepts advanced with SME and user input along the way, increasing fidelity and preparing the environment and requirements for a build
Moving from roadmap to prioritized concept, we modeled a rapid design/build sprint cycle with user testing. Velocity and management of the back log were tracked along with results from user testing and submitted as part of the complete and true example of process and quality of delivery. Working with the State of California clients directly and collaboratively, we were modeling both new solutions and new processes for software development acceleration.
We documented a robust process for the state on GitHub which went on to be the model for our design team over the following year and other teams within the account with the State.
Our path forward is an expansion of a service design offering and studio in Sacramento to serve the modernization of the California Child Welfare System and expand out into a broader role in e-government, empowering citizens of our state.